---
Konichiwa!!! my name is mason-des and i looooove anime!!! my favorie is angel beats its soooo goood!!!
pls no haters on my page or u are all BAKA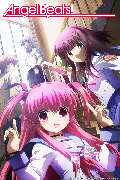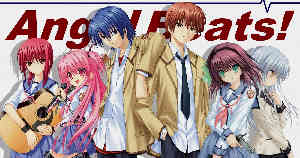 i abslty LOVE KANADE she is soooo kawaiiii i wannt her :(((( !!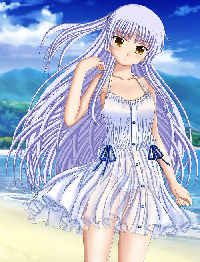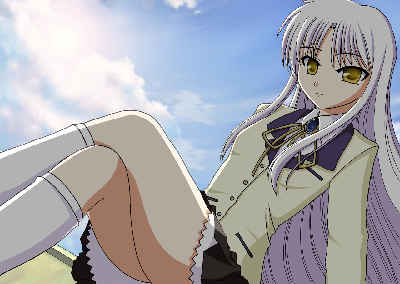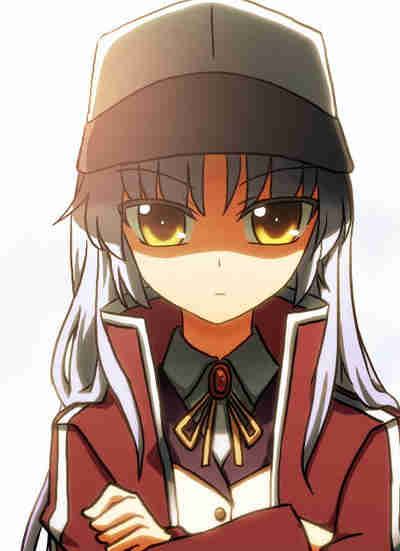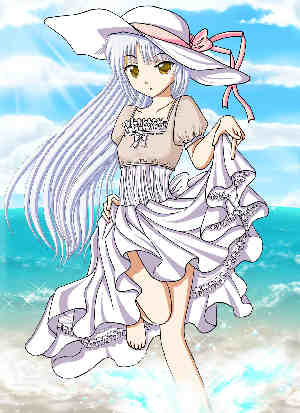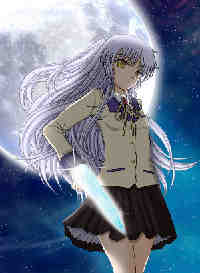 i also rellly love death note and k on!!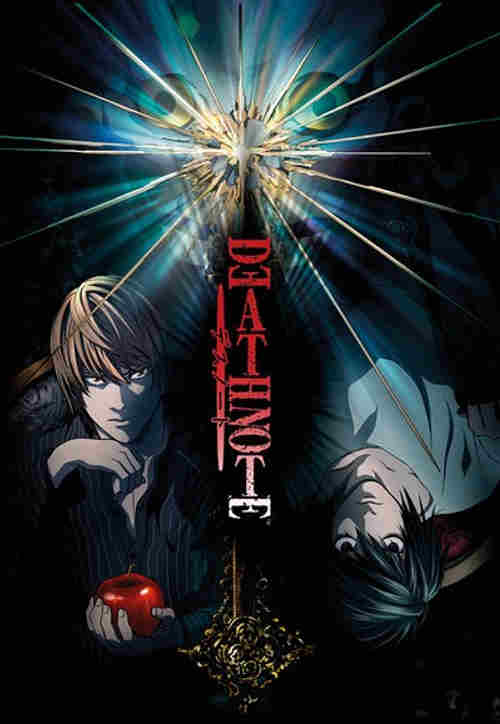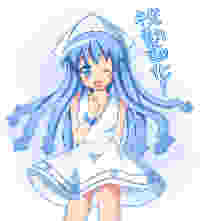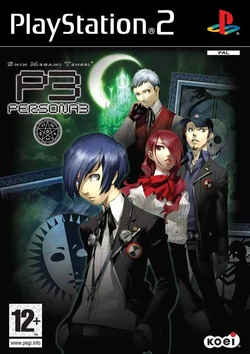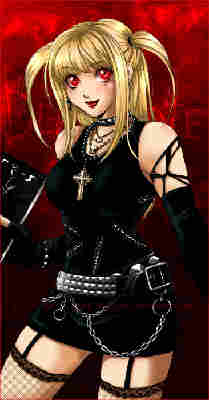 if you wanna chat me my skype is theawesomemason2001! thanks!!! BYE....